A quick easy and completely non-invasive lifting treatment – Ulthera delivers acoustic sound waves deep into the skin to thermally initiate the body's own rejuvenative mechanisms: this is done with the help of acoustic imaging for seeing the layers of soft tissue before treating.
One full face Ulthera treatment can produce significant and satisfying tightening and lifting: full effect will build gradually over the course of 2 to 3 months. After treatment, patients should have a noticeable, significant lift of the brow line, resulting in a more open, refreshed appearance overall. Patients also reported firmer, tighter, more fit-looking skin in other areas of the face and neck. Another additional benefits of these ultrasound waves are the elimination of excessive fat on eye pads, cheek and under chin area, making the whole contour process more complete.
Ulthera can also treat body areas (such as arms and Abdomen) for tightening, firming and possibly slimming.
Pre/Post treatment
Require topical anesthetic 2 hours prior to treatment
No down time: patient can resume their daily activities right after treatment. Slight redness may appear after treatment but should subside in a few hours
For more information on Ultherapy, please visit: http://ca.ultherapy.com/
Ulthera 超声刀
一种快速简单且完全无创的提升治疗——Ulthera超声刀将声波深入皮肤,以热启动身体自身的再生机制,在声学成像的帮助下,在治疗前看到软组织层,让超声波能量准确到达指定皮层。
一次全面的超声刀治疗已经可以产生明显的收紧和提升:最好的疗效将在 2 到 3 个月的过程中逐渐建立。治疗后,患者的眼区会有明显的提升,从而使整体外观更加年轻及精神,疗程更可令面部和颈部其他区域的皮肤更紧致。进行超声刀的另一个额外好处是消除眼垫、脸颊和下巴下方区域的过多脂肪,使整个轮廓过程更加完整。
超声刀还可以治疗身体部位(如手臂和腹部),有收紧和甚至可能的纤体作用。
Pre/Post Treatment 疗程前 / 后
治疗前1小时需要涂搽麻醉药膏
疗程后无恢复期
治疗后可能会出现轻微发红,但应在数小时内消退,也可能会出现轻微肿胀,但会在几天内消退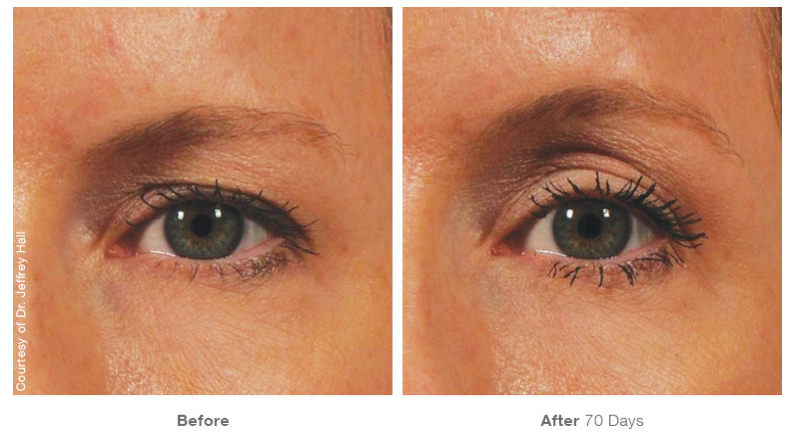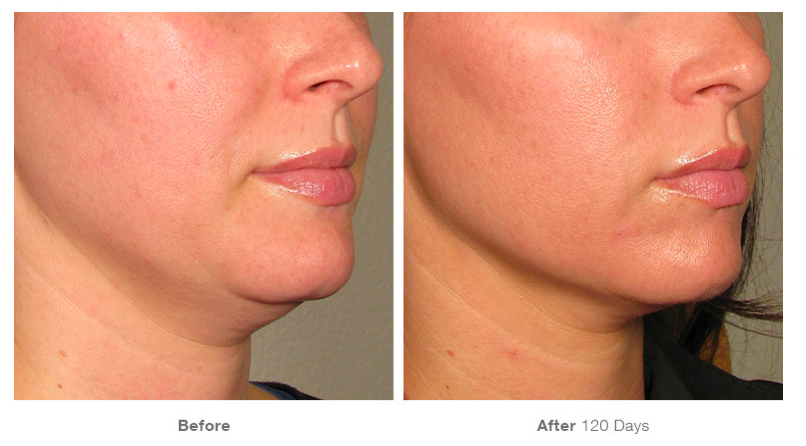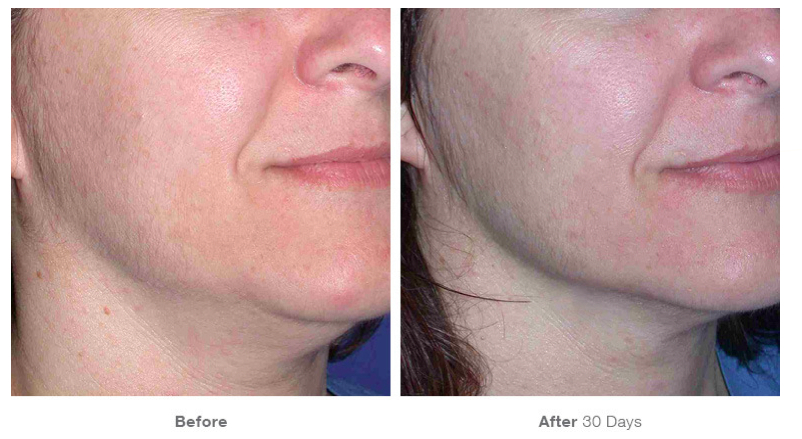 Contact us for more information or book an appointment